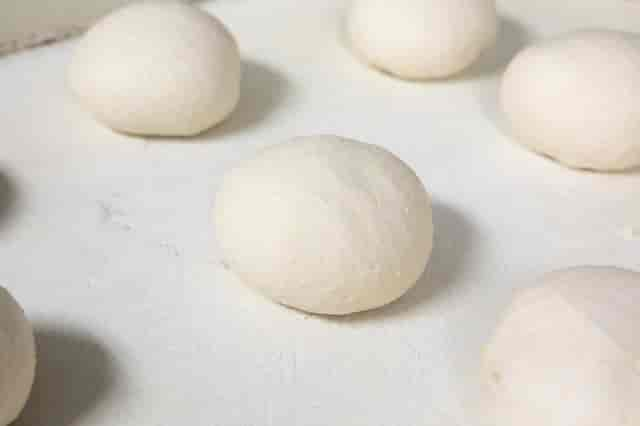 About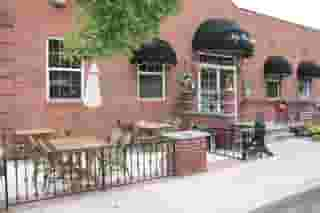 About Us
Serving great food, with great service at reasonable prices has been the mantra at Newtown's My Place Restaurant for over 30 years.

From individual diners to business meetings to special gatherings, and of course, families, My Place Pizza and Restaurant is a great place for anyone to enjoy a delicious meal in a welcoming atmosphere. We even have a great kid's menu, equipped with toys and coloring material and a choice of a tossed salad, fruit cup, or applesauce with their entrees.

As customers enter the beautiful foyer, decorated with an original water color by Michael Morshuk, they can turn right to access the convenient takeout counter or be seated in the main dining room. Alternatively, they can go through the doorway on the left to enter the newly renovated 40-seat Tap Room.

Along with the new Tap Room, My Place has completely renovated the main dining room and added a 40-seat patio bordered by a waist-high brick wall along Queen Street.

The cream and black décor creates a warm atmosphere over the newly configured dining area, where diners can choose between table seating and booths. Arched windows with Italia-style louvers for privacy look into the back room of the restaurant where private parties of up to 45 can be hosted.

My Place has put on a new face, but the heart and soul of the restaurant continues to beat behind the fresh facade.
Our History
It was 1979 when Louise Tambascio opened the doors to "My Place Luncheonette". The Restaurant occupied on of the store fronts in the plaza that pre-dated what is now the "Big Y" shopping mall in Newtown. Louise and her friendly staff soon had one of the most popular breakfast and lunch establishments in Newtown.

In 1989 her sons John and Mark took an adjacent store to start a New York-style pizzeria in combination with a provincial Italian cuisine dinners. Their thin crust pizza and freshly prepared entrees soon placed them in a position to merge with their mom's business in 1992. Down came the walls separating the two restaurants and My Place began serving breakfast, lunch, and dinner, seven days a week.

When the Big Y came to town in 1998, the Tambascios relocated their operations to the renovated building fronting Queen Street that had long served as Newtown's post office, before that facility moved to Commerce Road.

After extensive renovations, under the watchful eyes of matriarch Louise, this upscale and unique family restaurant was ready to serve their loyal patrons of Newtown and surrounding areas once again.